Sequim Golf Packages
---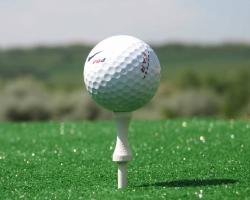 Sequim Golf Packages
The only way to play golf. Here at Sequim Bay Lodge we offer Golf Packages. We have the Deluxe or Basic Packages.
All you have to do is make your Tee time and we do the rest.
At check in we will have your golf tickets ready for you.
Prices do change with the Season.
Call and book your Golf get-away now!
CALL US TODAY!